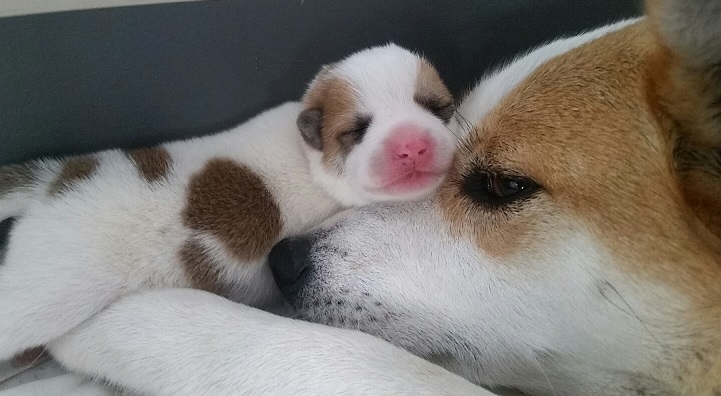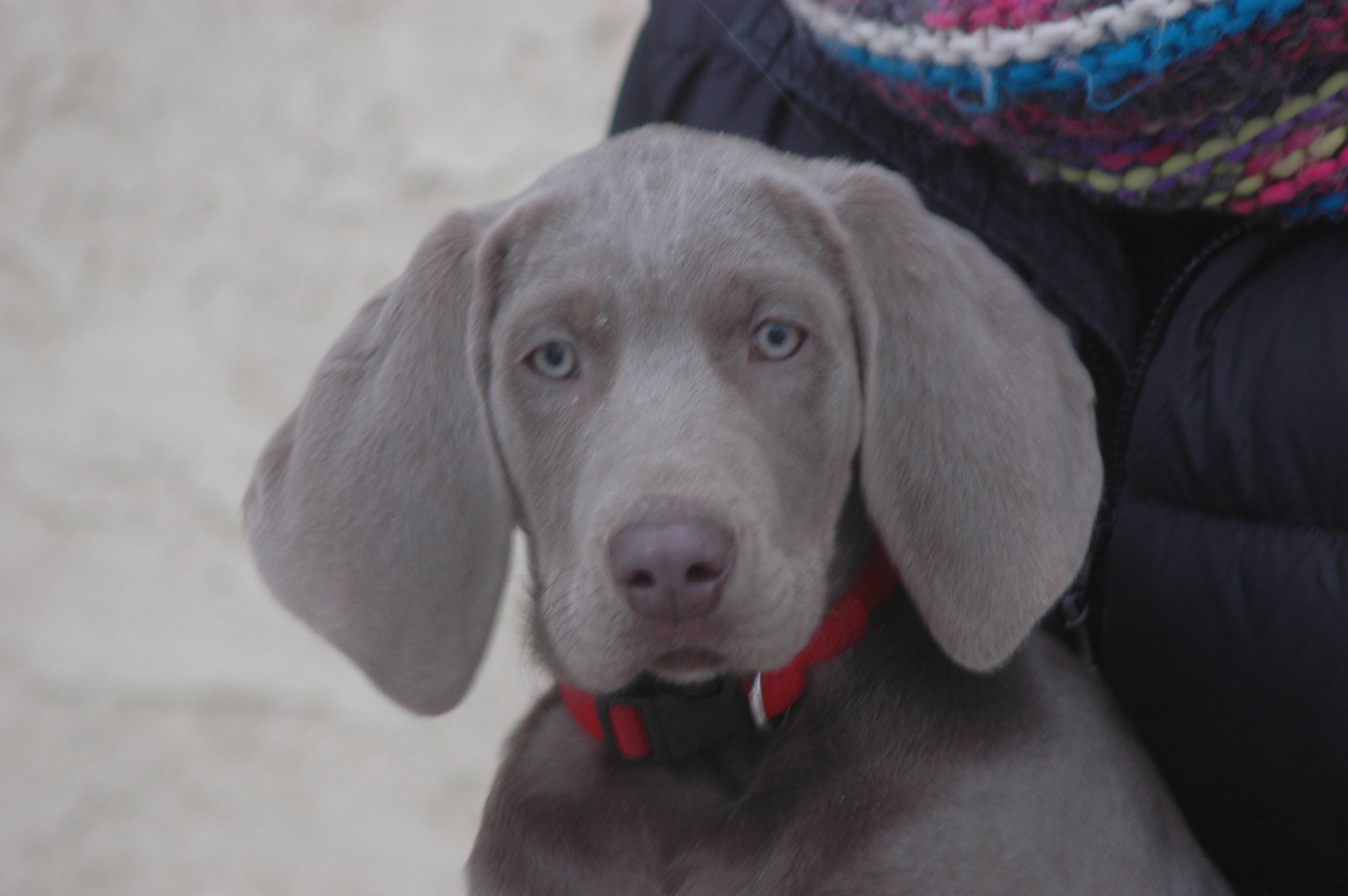 Norrbottenspets Puppies
Our next planned litter will be in 2019.
Our puppies are not whelped and raised in a kennel environment. They are raised in our home here in Canada, to desensitize to noise and changing environments, and with loads of positive human interaction – the benefit of having two daughters, with friends, who love puppies. I believe in early neurological stimulation and early socialization and recognize the first few weeks of a puppy's life is an opportunity to imprint on him, or her, the foundations of a good working dog. At 8 weeks of age, the pups will be tested for drive and character to determine the best suited home for them.
Pups receive:
Vaccination at the appropriate age and vaccination protocol for the new owner.
Vet examination and certificate of good health.
CKC microchip and registration.
Certification that parents are clear of hip dysplasia, elbow subluxation, hereditary eye disease, and brucellosis.
All dogs sold as pet-only will be under a non-breeding contract and agreement to be spayed or neutered by one year of age, and after the females first estrus. All dogs kept intact for breeding in mind will have a non-breeding contract in place up until 2 years of age, or otherwise stated; and must achieve a title in trial, obedience, or conformation, and pass the required health tests.
Our puppy purchase process involves completion of Savo Kennel's puppy questionnaire, submitting a photocopy of ID with your current resident address. A personal reference may also be requested.
Puppies and/or adult dogs are to be returned if re-homing is required. Puppy buyers are encourage to maintain contact, to share successes and input on training.